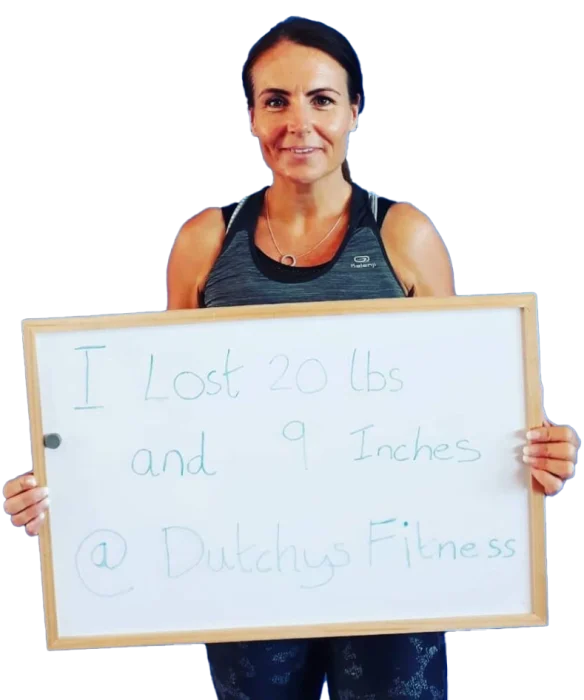 Welcome to Dutchys Fitness in Dundalk! We are a gym focused on providing group fitness training and personal training that gets results for our clients.
Our group fitness classes are fun and engaging, and our trainers are experienced and knowledgeable. We offer a variety of services that are designed to help you reach your fitness goals, and we are committed to helping you achieve the best possible results. Whether you're looking to lose weight, tone up, or simply improve your overall health, we can help you reach your goals.
Contact us today to learn more about our gym and how we can help you achieve your fitness goals.
Give us a try for free. Your first fitness class at the Dundalk Gym is free. Just give us a call and book in.