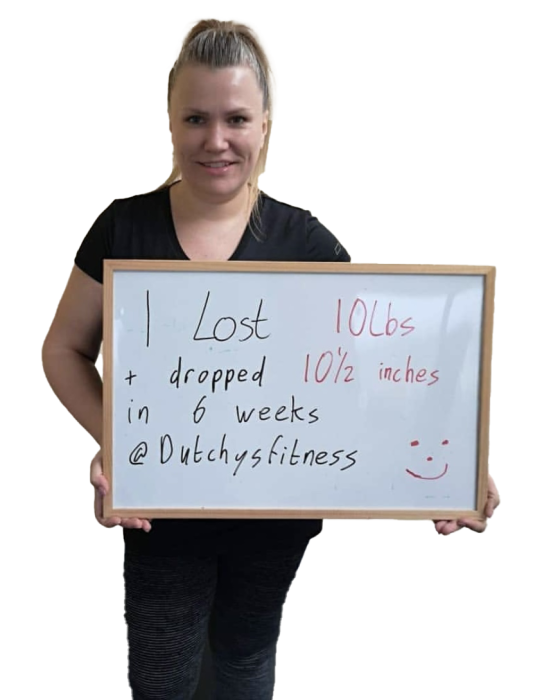 Program


12 WEEKS TO GET LEAN PROGRAM (CAVAN ONLY)
The 12 Week Get Lean Project is our top program and ideal for people that are really serious about getting in shape.
​In the Small Group Personal Training sessions (3-6 people in any group) there will always be a trainer there to take you through the session.
​You also get UNLIMITED access to our group training and we will guide you on PERSONALISED Nutrition to help you each step.
​With the help of our personal trainers, you can plan a fitness schedule and accomplish your workout routines! Transform your body and share a success story!